1st SIMeF National Congress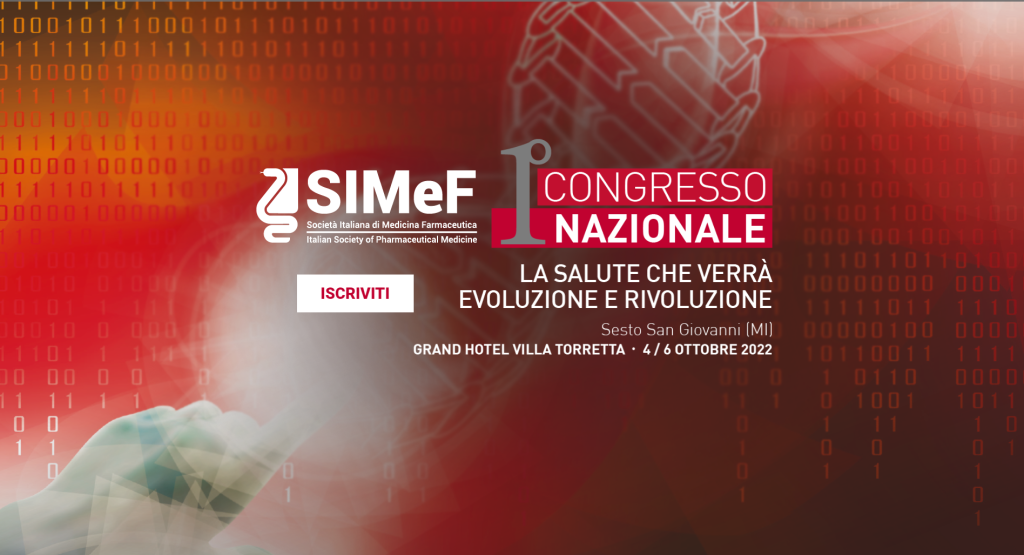 The Italian Society of Pharmaceutical Medicine (SIMeF) organizes and promotes the 1st SIMeF National Congress "La Salute che verrà. Evoluzione e Rivoluzione" which will take place in Sesto San Giovanni (MI) from 4 to 6 October 2022.
Professor Dario Gregori was invited as a speaker and will deal with the topic: "The skills of the future: how the academic training proposal will change" in the seventh session "EVOLUTIONS OF PROFESSIONS AND MEDICAL-PHARMACEUTICAL SKILLS" on 6 October 2022.

More information and registration process, available at: I° Congresso Nazionale SIMeF (simef2022.com)
---