PhD
Curriculum in "Biostatistics and Clinical Epidemiology" – PhD Course in Translational Specialistic Medicine "G. B. Morgagni"
Biostatistics and Clinical Epidemiology
The curriculum focuses on applying and developing innovative statistical and mathematical methods for analyzing complex bio-medical phenomena. Development of new methods for solving novel problems, including data mining and predictive modeling for clinical outcomes, disease diagnosis, and for improving public health. Population and environmental epidemiology are part of the core activities of the students. Concerning COVID-19 and other emerging epidemics, Ph.D. students will work on developing models for forecasting epidemic behavior and burden to the healthcare system and developing survey models to estimate the impact and effectiveness of restrictive measures on the population.
– Coordinator of the Curriculum: Prof. Dario Gregori, e-mail: dario.gregori@ubep.unipd.it
For more information, visit:
http://phdmorgagni.dctv.unipd.it/phd/index.php
---
Curriculum in "Biostatistica ed Epidemiologia Clinica" – Dottorato in Medicina Traslazionale Specializzata "G. B. Morgagni"
Biostatistica ed Epidemiologia Clinica
Il curriculum si concentra sull'applicazione e lo sviluppo di metodi statistici e matematici innovativi per l'analisi di fenomeni bio-medici complessi. Sviluppo di nuovi metodi per risolvere nuovi problemi, tra cui data mining e modellazione predittiva per i risultati clinici, la diagnosi delle malattie e per migliorare la salute pubblica. L'epidemiologia di popolazione ed ambientale costituiscono un elemento fonfamentale delle attività di ricerca dello studente. Per quanto riguarda COVID-19 e altre epidemie emergenti, i dottorandi lavoreranno allo sviluppo di modelli per la previsione del comportamento epidemico e dell'onere per il sistema sanitario e allo sviluppo di modelli di indagine per stimare l'impatto e l'efficacia delle misure restrittive sulla popolazione.
– Coordinatore del Curriculum: Prof. Dario Gregori, e-mail: dario.gregori@ubep.unipd.it
Per ulteriori informazioni, visitare il sito:
http://phdmorgagni.dctv.unipd.it/phd/index.php
---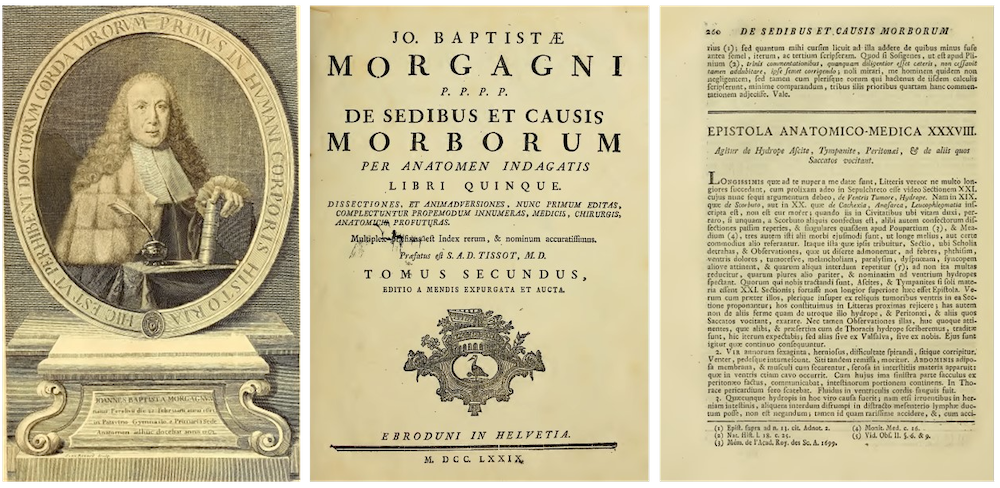 PhD course in Translational Specialistic Medicine