Unit of Biostatistics, Epidemiology and Public Health – University of Padua

Unit of Biostatistics, Epidemiology and Public Health
The Unit of Biostatistics, Epidemiology and Public Health (UBEP) is part of the Department of Cardiac, Thoracic, Vascular Sciences and Public Health of the University of Padua.
UBEP offers several professionalizing academic paths and teaching activities of the highest level in the field of biostatistics and epidemiology, including master's degree, graduate school, PhD courses and seminars.
UBEP places great value on scientific training and research.
UBEP main goal is to provide students with high-level professional knowledge and skills, ensuring the excellence of our educational paths.
FACULTY:
Director: Prof. Dario Gregori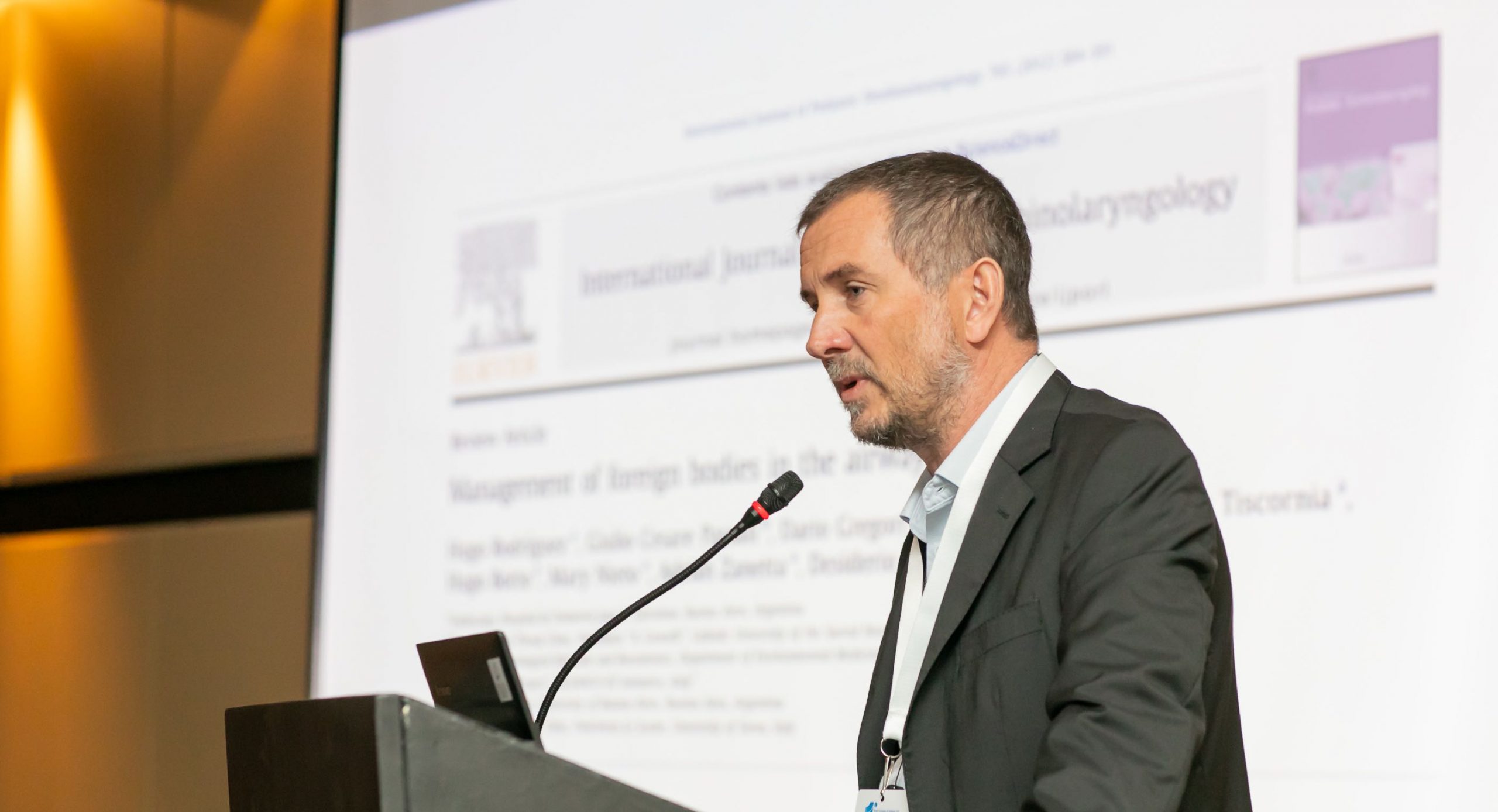 Prof.ssa Ileana Baldi
Prof.ssa Cristina Canova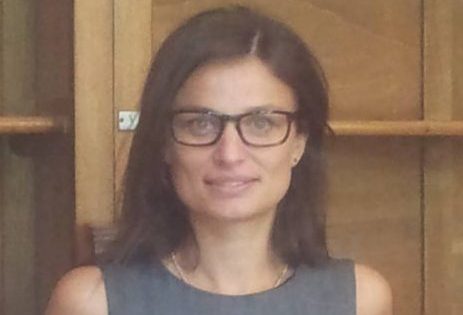 Prof.ssa Dolores Catelan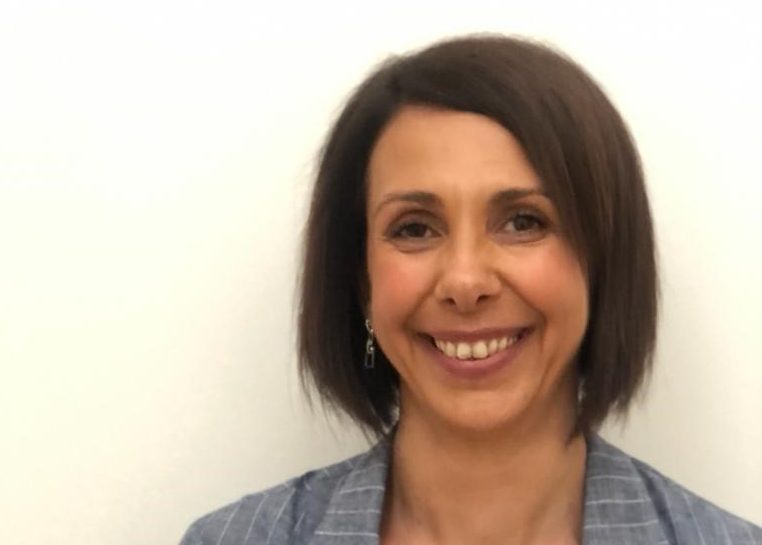 Prof. Annibale Biggeri
---
UNIVERSITY TECHNICAL-ADMINISTRATIVE STAFF:
Dott.ssa Angela Bigi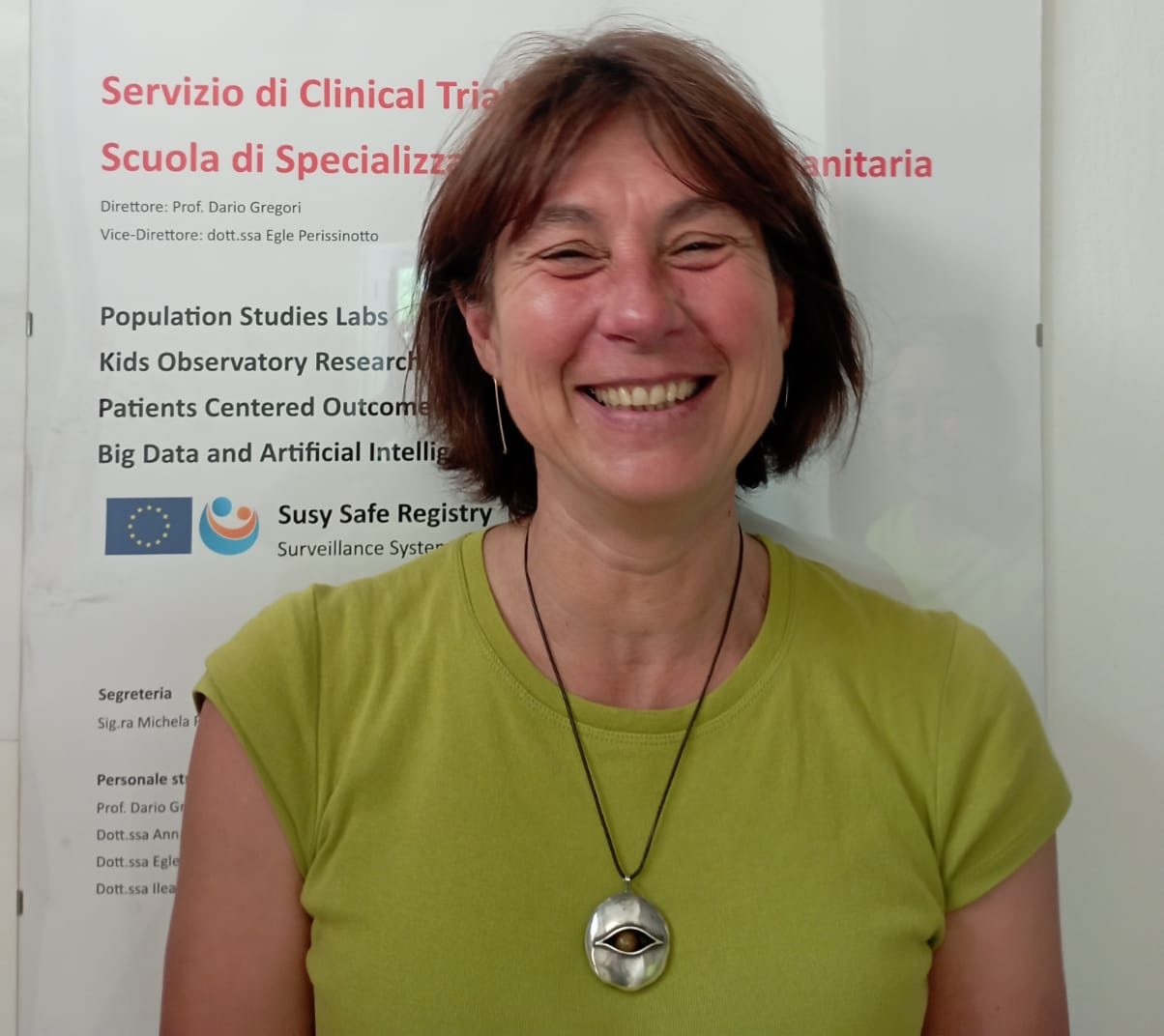 Dott.ssa Cristiana Vettori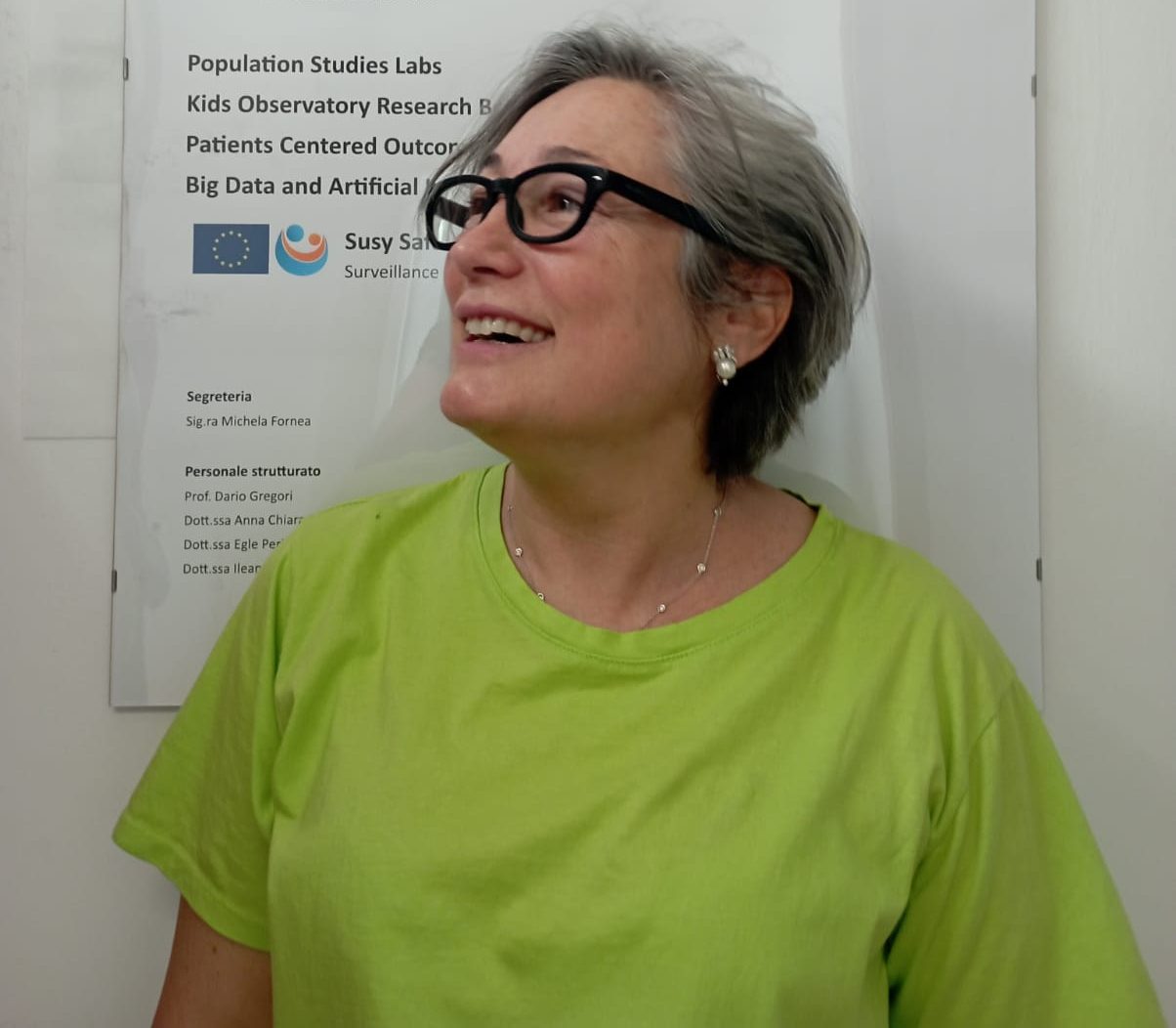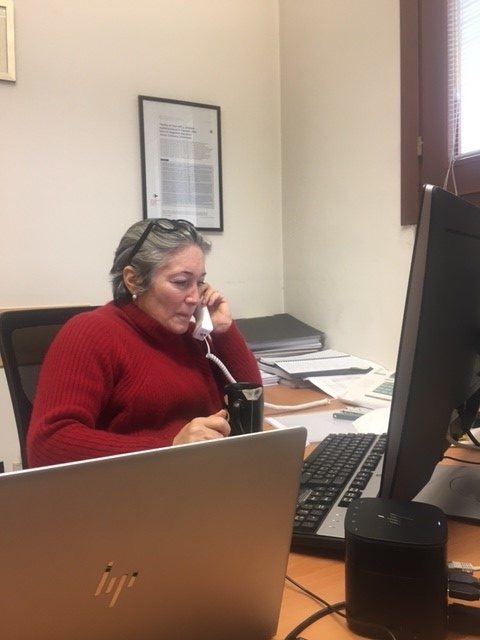 ---
PHD STUDENTS:
Veronica Sciannameo PhD Terzo (XXXIV)
Fabiola Giudici PhD Terzo (XXXIV)
Teresa dalla Zuanna PhD Terzo (XXXIV)
Honoria Ocagli PhD Terzo (XXXIV)
Elisa Gallo PhD Secondo (XXXV)
Teresa Gasparetto PhD Secondo (XXXV)
Daniele Giacopelli PhD Primo (XXXVI)
Luca Giordano PhD Primo (XXXVI)
Giorgia Stoppa PhD Primo (XXXVI)
Silvano Salaris
Sara Ahsani-Nasab
---
FELLOWSHIPS:
dott. Erich Batzella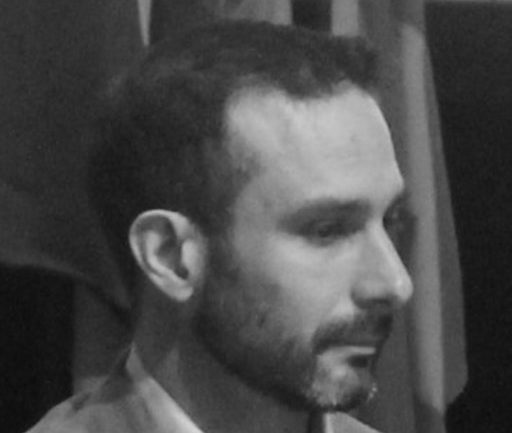 dott. Corrado Lanera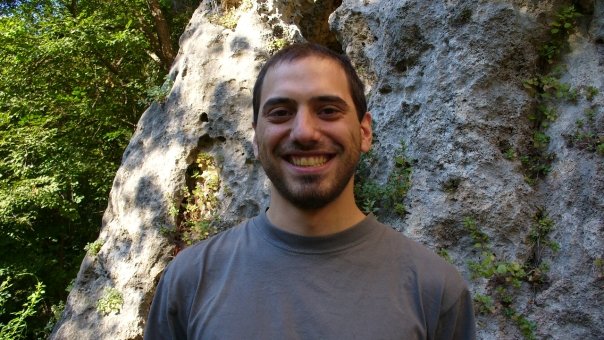 dott.ssa Giulia Lorenzoni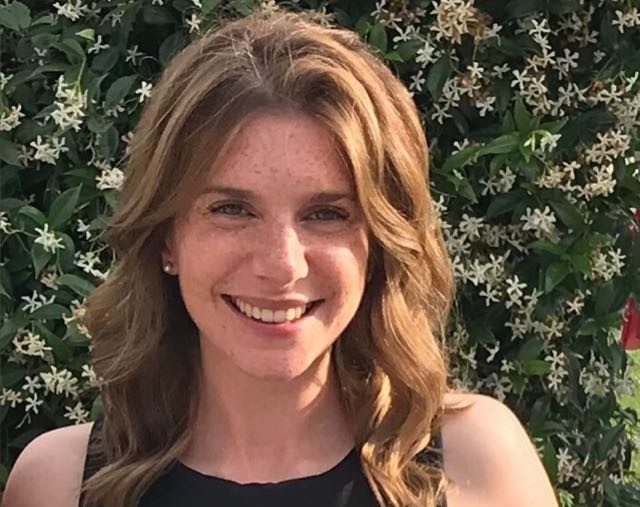 dott. Matteo Martinato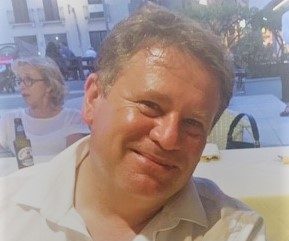 dott. Luca Vedovelli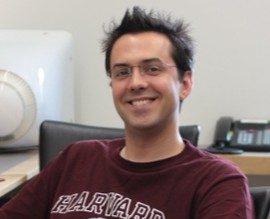 ---
FELLOWSHIP HOLDERS:
Claudia Franceschini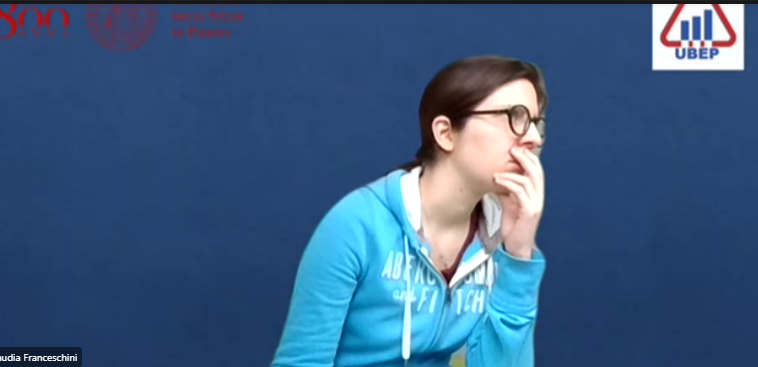 Elisa Masetto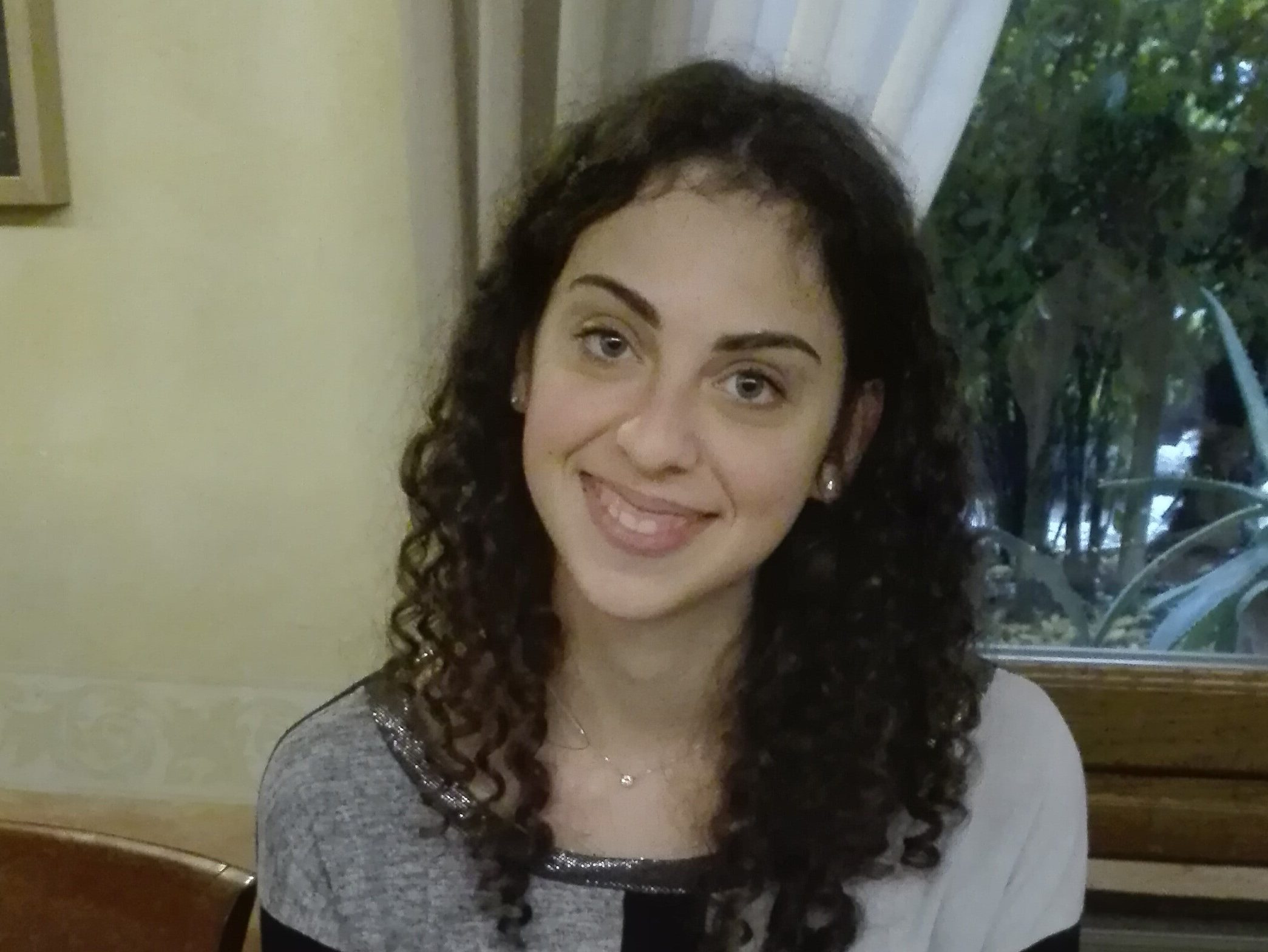 Eleonora Monaco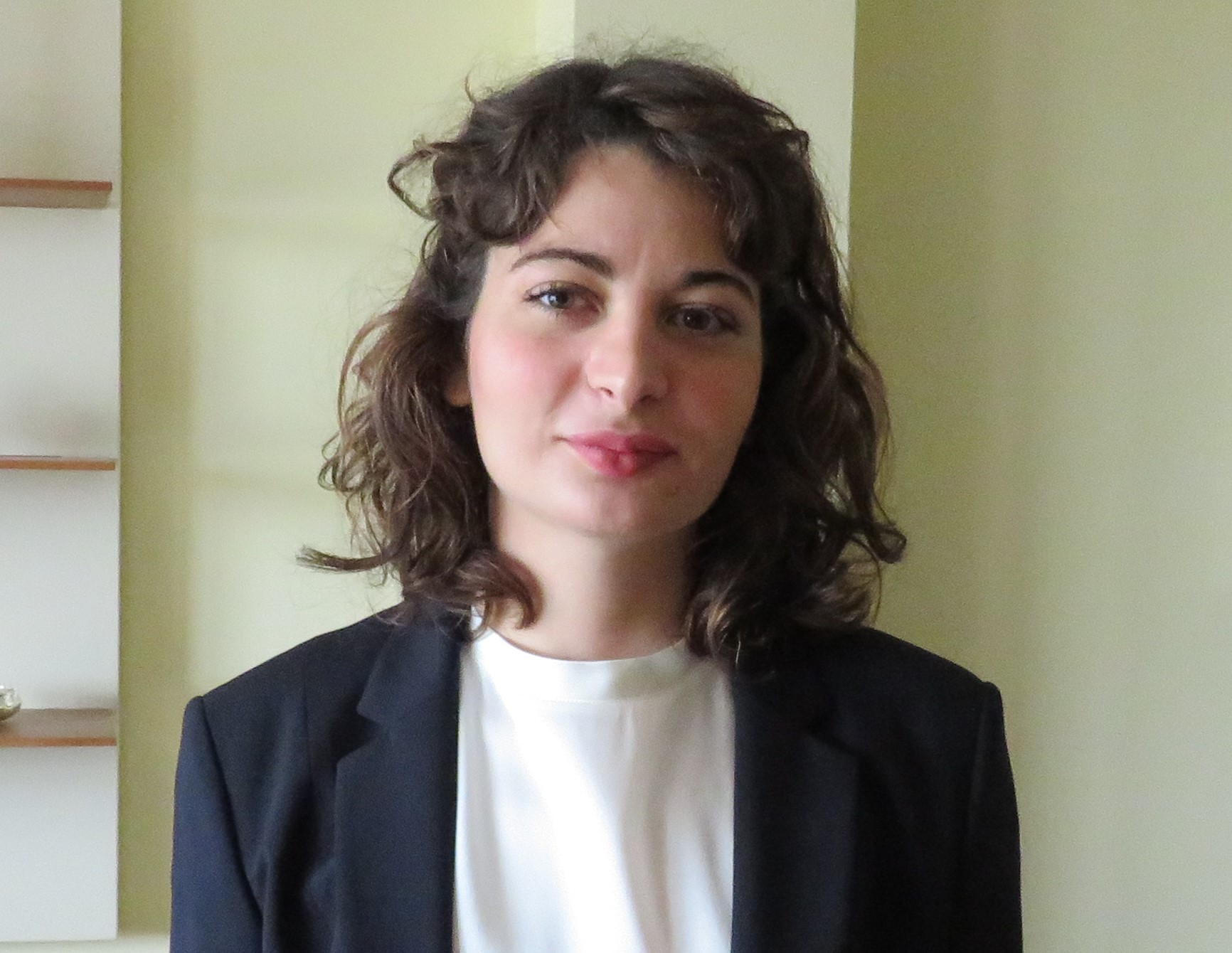 Elisa Pisano
---
ATTENDERS:
dott.ssa Eleonora Faggian
Prof.ssa Egle Perissinotto
Dott. Luciano Silvestri
---
VISITING:
dott.ssa Danila Azzolina Università di Ferrara
dott.ssa Rosanna Comoretto Università di Torino
dott. Francesco Garzotto
prof. Andrea Facciabene, PhD, Associate Professor at Perelman Center University of Pennsylvania, Co-Director of the Abramson Cancer Center Microbiome Service