Health Service Research – LaSER
The Laboratory of Health Service Research is the reference inside UBEP for performing research concerning the activities and performance assessment of the Health System, with relevant implications for Public Health.
In this context, the Laboratory is designed to cover a multidisciplinary field of research on the use, costs, quality, accessibility, delivery, organization, financing, and health-related outcomes of health services. LaSER is aimed at increasing the knowledge and understanding of the structure, processes, and effects of health services on individuals and populations. The Laboratory, therefore, has the main objective of producing knowledge on the structure, processes, or effects of health services in collaboration with operational structures of the National Health Service, both inside and outside the hospital, and works in close connection and collaboration with nursing and medical staff of the involved services.
Coordinator: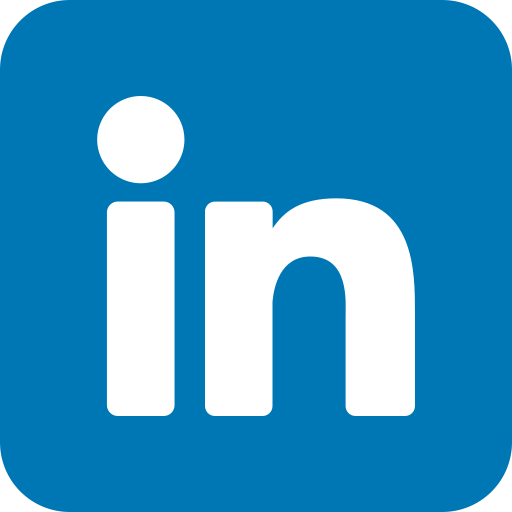 Dr. Giacomo Berti – University of Padova
 Via L. Loredan 18 – 35131 Padova – e-mail: laser.admin@ubep.unipd.it